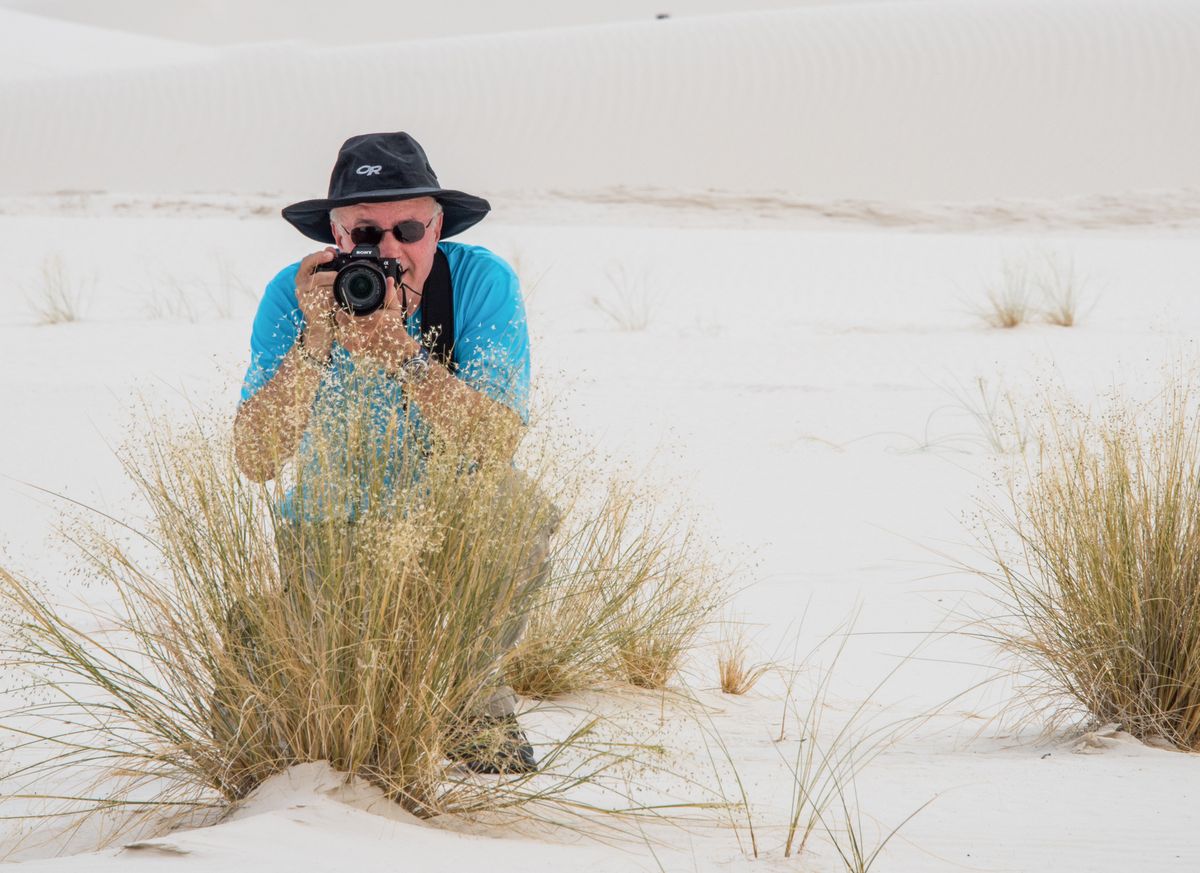 My Story
I am a reformed corporate executive pursuing my artistic dreams through photography. This passion has driven me to travel across the world in pursuit of adventure, relationships, and compelling images. Having worked in the corporate arena for years, I bring a solid understanding of the needs of business clients.
I offer corporate contract photography services, and I market my work to businesses and individuals seeking fine art for their offices and homes.
My work has won a number of awards in competition, and it has appeared in publications as well.